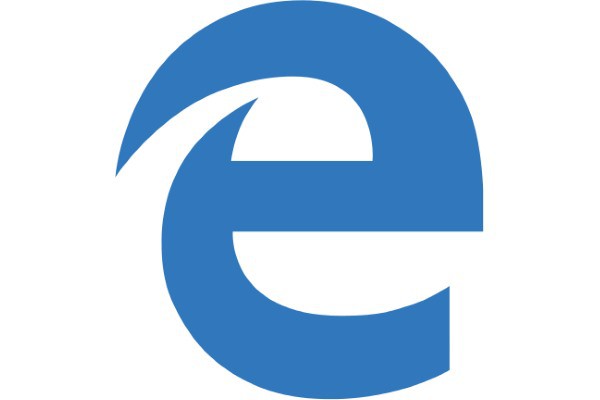 I have tried to solve Edge Sync issues before and succeeded using my article here, and all was working well.
Recently my favorites did not seem to be syncing properly again so I backed them up to an HTML file and imported into Chrome.
The problem is that if you import the Bookmarks HTML or import from Google, they seem to import fine, but, close the Edge Browser and reopen and they start to disappear leaving a few random favourites and folders behind. This also happens when importing from Edge Manage.
This issue has been reported in various places on the web but not many have examples, this GIF shows it happening with Google Chrome import, I will attach this to the Microsoft Feedback app for to see if they will acknowledge:
I have tried clearing all favorites from all Edge browser including Windows 10 Mobile, and then resetting the syncing with instructions on https://onedrive.live.com/win8personalsettingsprivacy, this did not work either.
I really like Edge as my favorites sync to my Windows 10 Mobile, so hopefully Microsoft Fix this.