The Oculus Go is a great standalone VR experience for £200/$200, no messing around with putting your phone in Google Cardboard and or connecting a VR unit to an expensive computer required, just put it on download apps and it's good to go.
Sadly, I have had a few issues with mine which I would like to document here:
26 Sep
Purchased my first Oculus Go, after a few days of use I noticed a dot that was central to the display, so I checked if it was dust on the lenses and found it was a dead pixel. I contacted Argos on the 4 Oct to arrange a replacement.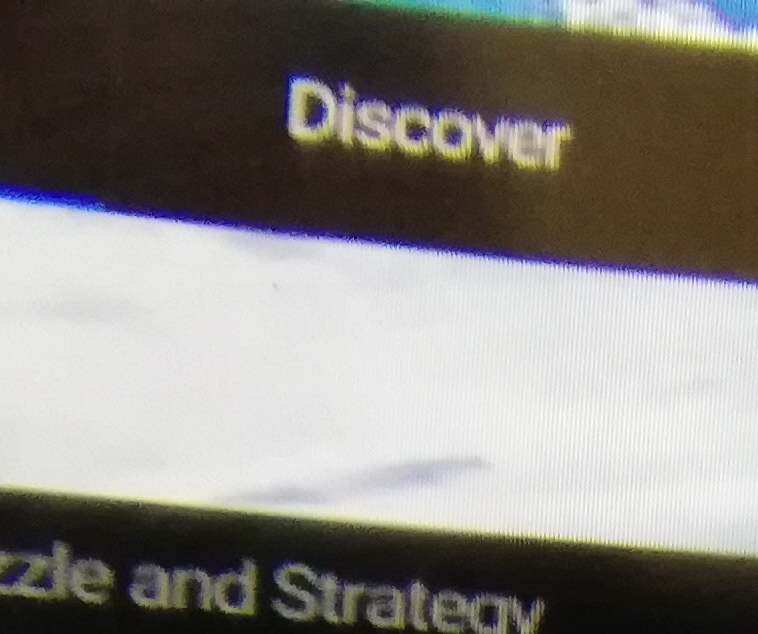 Photo of dead pixel, in the white under the 'D' of word 'Discover'
5 Oct
Received new one I could see one on the right eye (upper right of the lens). I then checked it with Dead Pixel Buddy and noticed there were 4 dead and stuck pixels in total.
At this point, I am thinking Argos have a bad batch, so I arranged for a refund to purchase elsewhere.
6 Oct
I purchase the Oculus Go from Amazon UK and on receiving this one I noticed a dead pixel straight away in the left eye (centre left of the lens), but on testing with Dead Pixel Buddy there seems to be about five.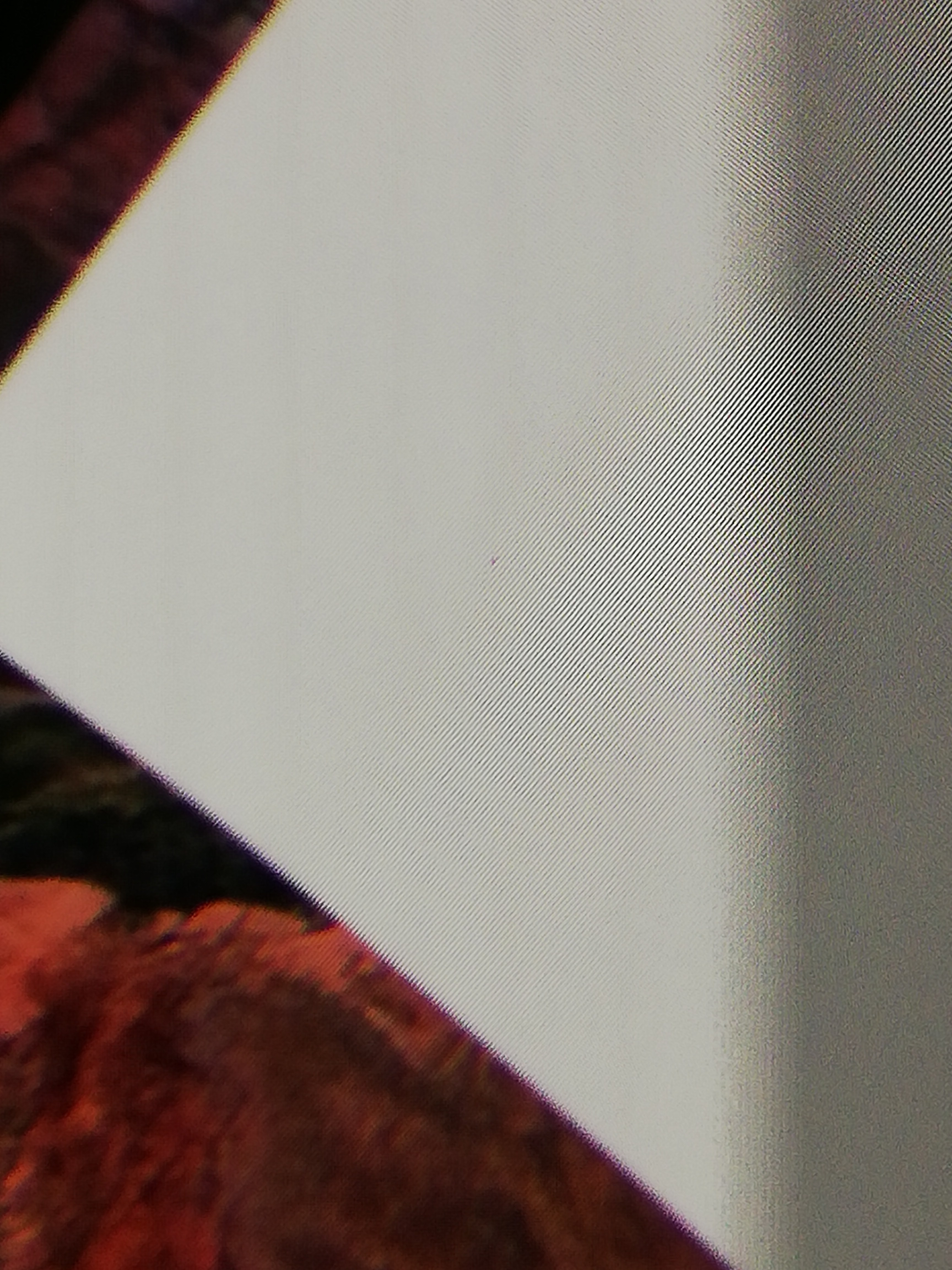 Dead Pixel this is right in the middle of the photo
9 Oct – Oculus Support
I contacted Oculus Support, this is my message to Oculus:
I am a very disappointed with the Oculus Go Quality Control. Surely the most important thing that needs to be 100% perfect on a VR device is a screen that is 3″ from your eyes

I purchased the first Go on 26 Sep from Argos (UK), dead pixel in the middle of left eye.

Returned to Argos (UK) and received new one on the 4 Oct, 4 x dead pixels 2 in left 2 right. Sent back for refund

Purchased one from Amazon (UK) just in case of a batch issue. There are 5 dead pixels on this one the worst one is on the left eye to the left.

Is there anything you can help me with before i return the 3rd device? I am at the point of giving up with the Oculus Go.
10 Oct
Oculus support asked for photos of the dead pixels (which i have shown above) and they say they are investigating. I have seen other users have got to this point and advice in the forum is to just send the device back.
I hope that I have just been incredibly unlucky with 3 devices faulty in a row, and other users are not having the same issues.
14 Oct
Advised to return, will try one more unit which will arrive tomorrow.
15 Oct
The replacement Oculus Go looks better, went straight to Dead Pixel Buddy this time, on first look there appears to be a dead red sub pixel pixel on the left eye to the right. This is acceptable as it only appears on red backgrounds and appears very light gray on light colours. The other three devices had a black dot on light colours and was very obvious.
Anyone buying an Oculus Go should check the screen as soon as you get it, as it would be annoying to find a issue after Amazon's easy 30 day return period.